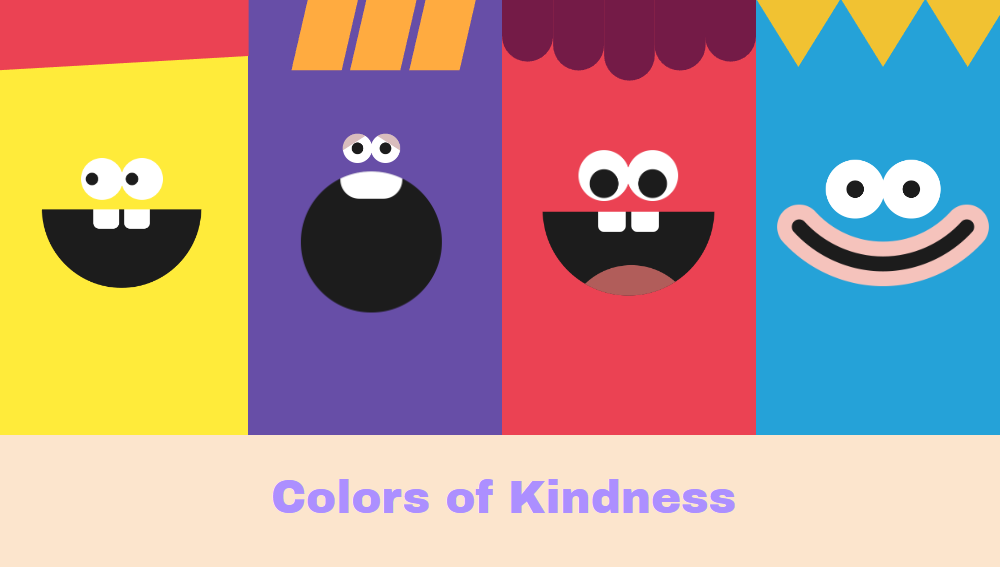 Over the past few months, Yourtranslator was honored to have collaborated with Amal Alliance for the translation of their award-winning program "Colors of Kindness" into the Greek language. "Colors of Kindness" is an innovative EdTech solution that helps children develop their social and emotional competencies that was inspired by Amal Alliance's preexisting Rainbow of Education curriculum. Designed to help cope with the effects of the pandemic, this holistic hybrid approach eases the transition back into the classroom while enhancing well-being.
Yourtranslator adapted the material in Greek and, following its pilot implementation last year, the program was successfully introduced in all Greek primary schools in September 2022 through the Skills Labs program.
Amal Alliance is an international non-profit, non-governmental organization (NGO) that aims to empower displaced and disenfranchised children through 4 pillars of support: 1) social-emotional learning (SEL), 2) psychosocial support, 3) early childhood development, and 4) peace education. In June 2022, UNHCR teamed up with the EdTech Hub, mEducation Alliance, Global Innovation Exchange (GIE) and ECW to respond to the learning emergency caused by COVID-19 school closures. Amal Alliance was honored to be selected to design an education in emergency prototype – giving life to Colors of Kindness!
Yourtranslator is really happy and excited to be part of this journey and we look forward to making learning a playful experience for Greek students!