Yourtranslator turns 12 this November and we are celebrating with 10 milestones!
Our passion for foreign languages and cultures, followed by our studies and professional work in the field of translation, led us to join forces and start working together offering high-quality translation services. Throughout the years, we have expanded our services and the language combinations we cover with the help of our collaborators, we are constantly updating our skills and we have been involved in interesting projects that inspire us.
With this blog article, we would like to showcase the 10 milestones of our journey so far!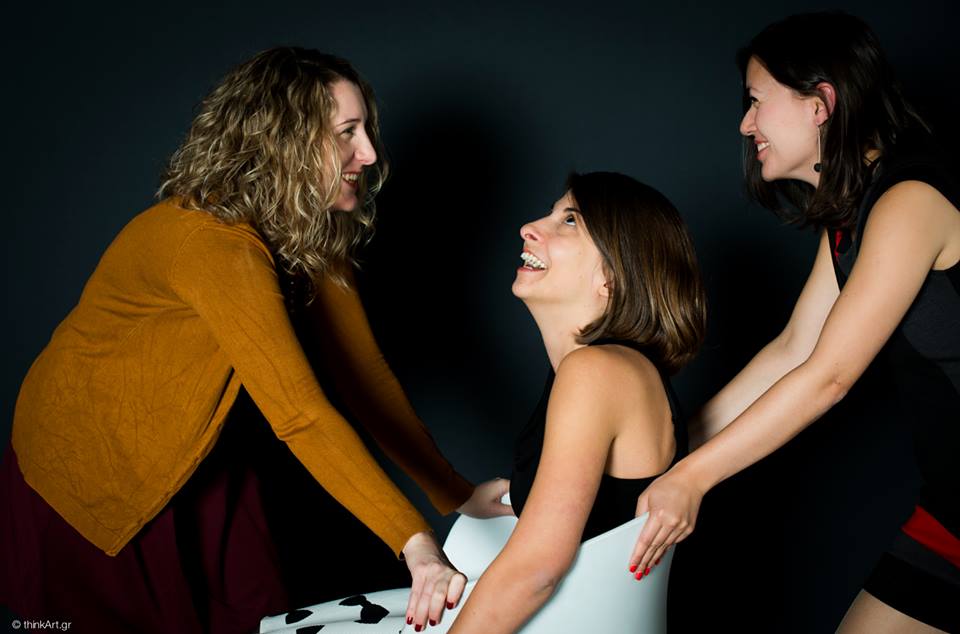 1. Creation of Yourtranslator.gr
In 2011, from 3 different parts of the world, three translators who happened to be best friends, Aliki Anagnosti, Marina Spanou, and Dina Tyrovola, decided to create a website called Yourtranslator.gr, with their own resources, while the first logo was designed by a friend. During the first few years, Yourtranslator.gr operated under 3 already established freelance companies and it was one of the first online collaborative business endeavors in the field of translation in Greece. In the beginning, we mostly focused on acquiring new customers, such as local export businesses, mainly in the agri-food sector, using phone sales leads.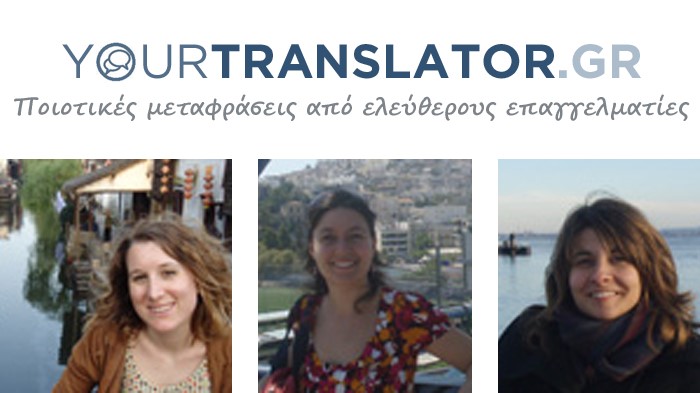 2. Marketing activities, articles, interviews
Remote working – and collaboration – was not very common in Greece in 2011 and, as a new business at the time, our endeavor attracted the attention of several media outlets  (eg. interview: An interview with Yourtranslator.gr on Platform magazine).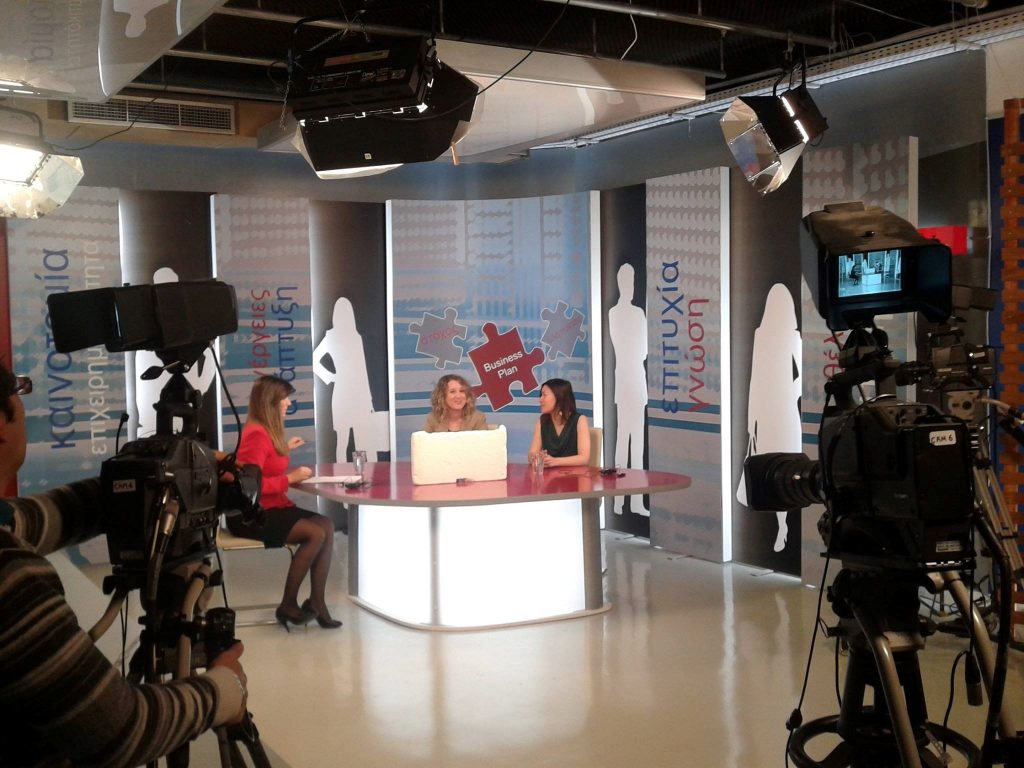 "Business Plan" show hosted by Vicky Kotsimpou on Star Channel (Central Greece)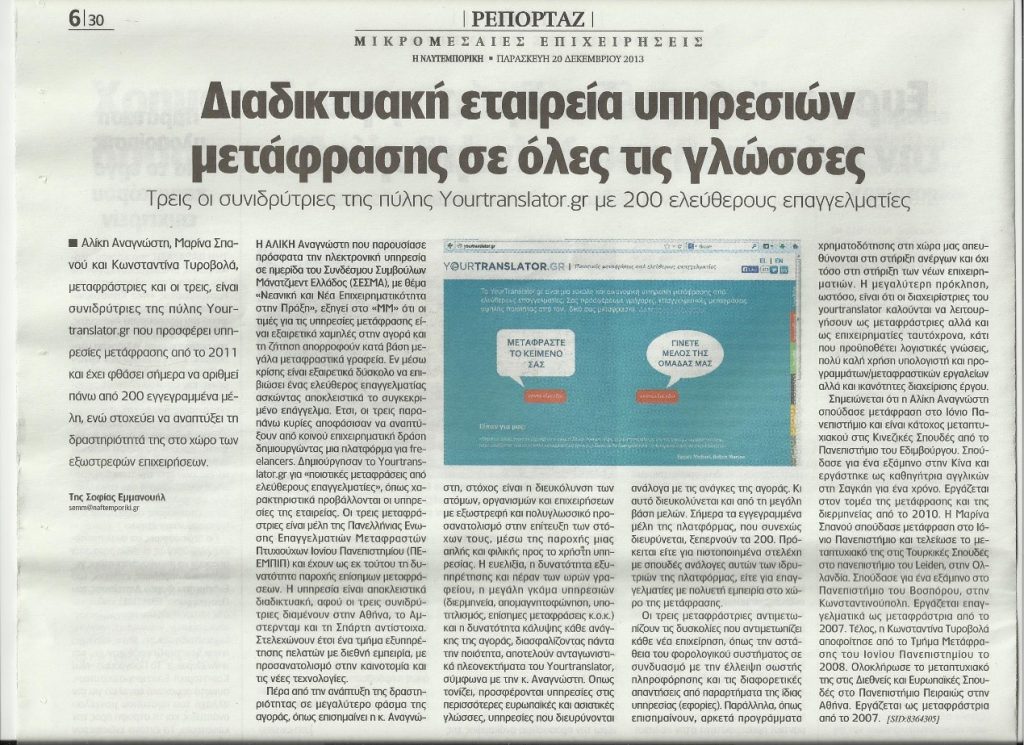 "Naftemporiki" newspaper article 
3. Participation in international entrepreneurship conferences
Thanks to the visibility we had as a new business in our first years, but also thanks to Aliki's collaboration with the Academy of Entrepreneurship, Yourtranslator participated in numerous entrepreneurship conferences worldwide, such as the Global Startup Youth in Malaysia in 2013, the Global Entrepreneurship Congress in Moscow in 2014, as well as the CELAC-EU Youth Days: Decent Employment in Ecuador in 2015.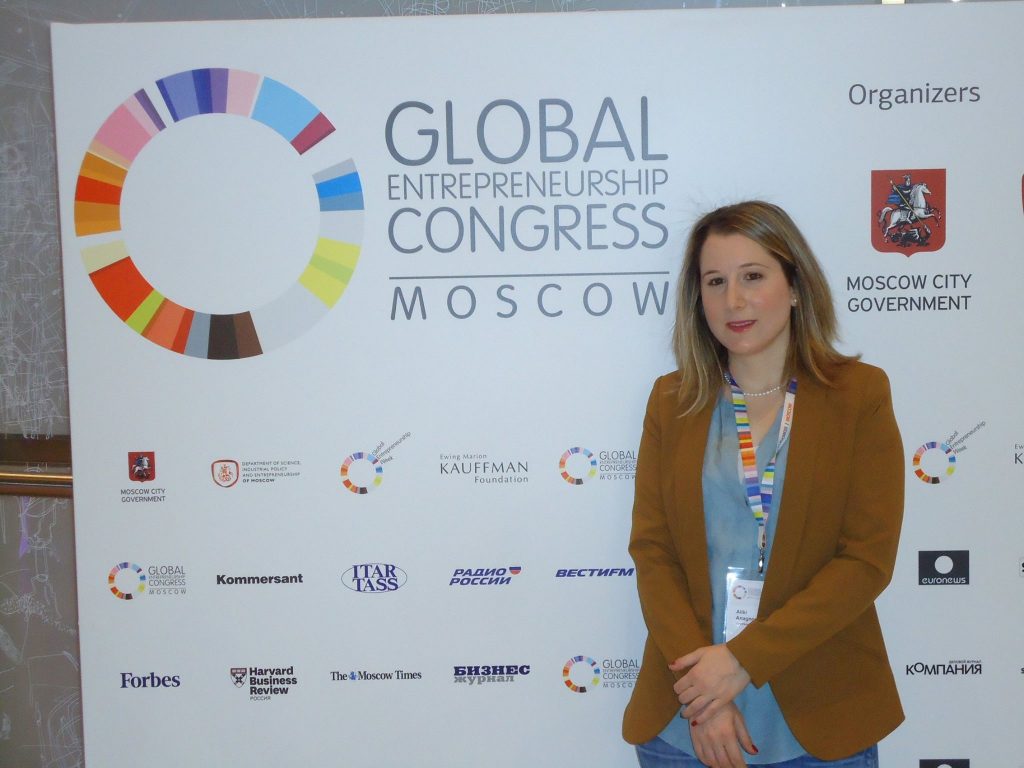 4. Participation in translation conferences and industry exhibitions
In addition to our participation in entrepreneurship conferences, our goal has always been to participate in translation conferences in Greece and Europe (such as Elia, Translating Europe Forum) in order to stay informed on the developments in our industry, but also to attend industry exhibitions in Greece in an effort to expand our clientele.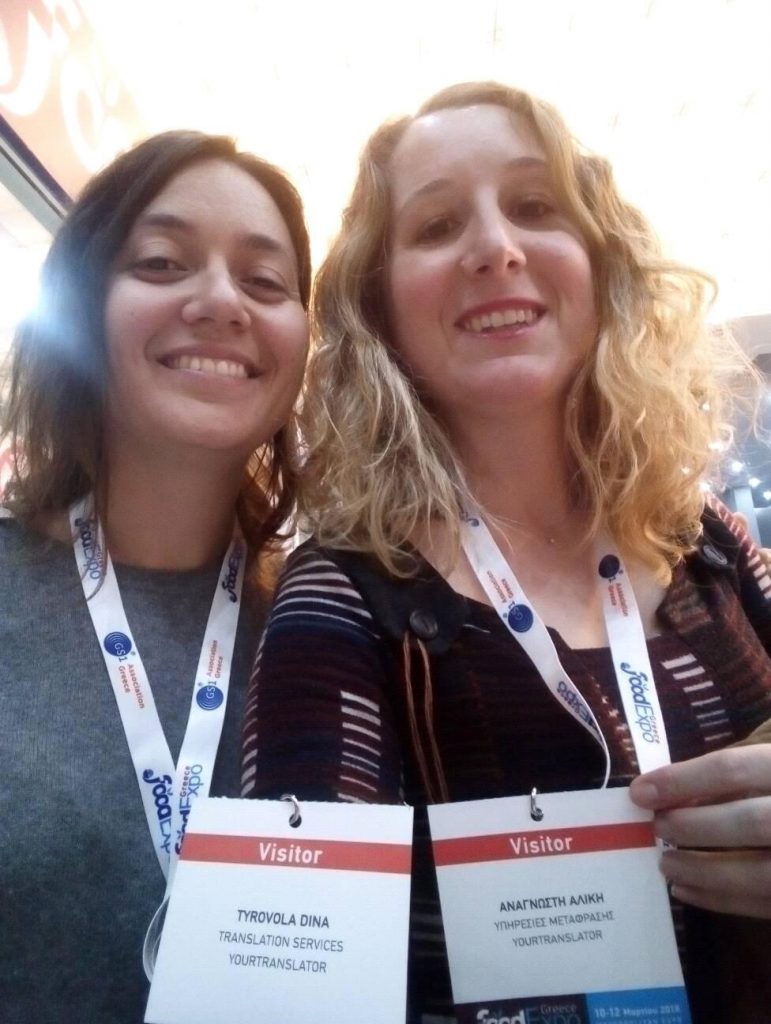 5. Membership and cooperation with a professional association
Throughout the years, we have been in close contact with the Panhellenic Association of Professional Translators, Graduates of the Ionian University (PEEMPIP), being members since the start of our professional career. We have also participated in events organized or supported by the Association (e.g. Thessaloniki International Book Fair), in seminars, we pay extra attention to our continuing professional development, and we are collaborating with other members of the Association for various language combinations.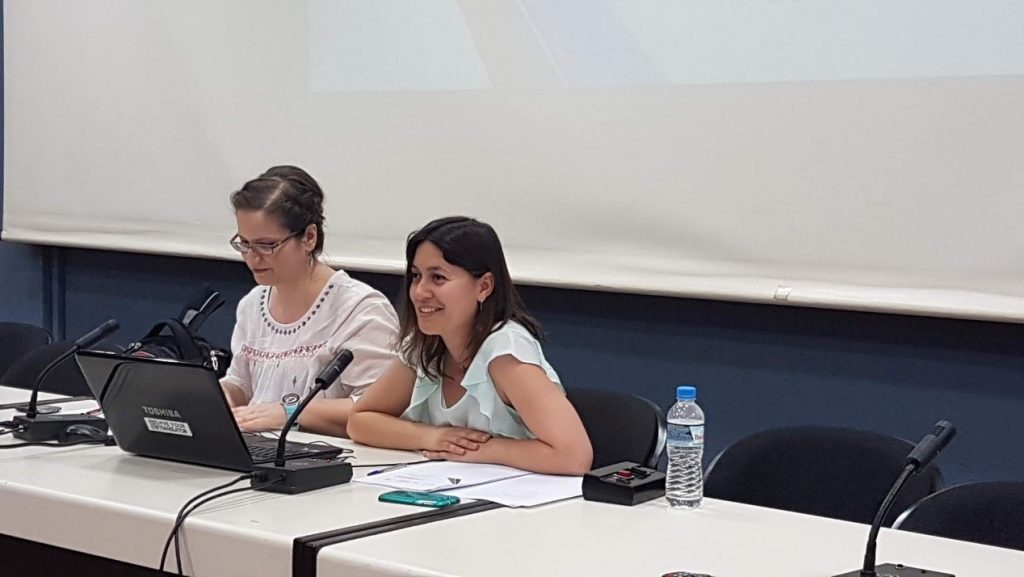 Participation in the Translation Festival in the framework of the 16th Thessaloniki International Book Fair
6. Forming a General Partnership 
In 2014, in an effort to launch a more professional profile, we decided to form a general partnership, and in the following year, we revamped our website and our logo, this time with the help of a professional.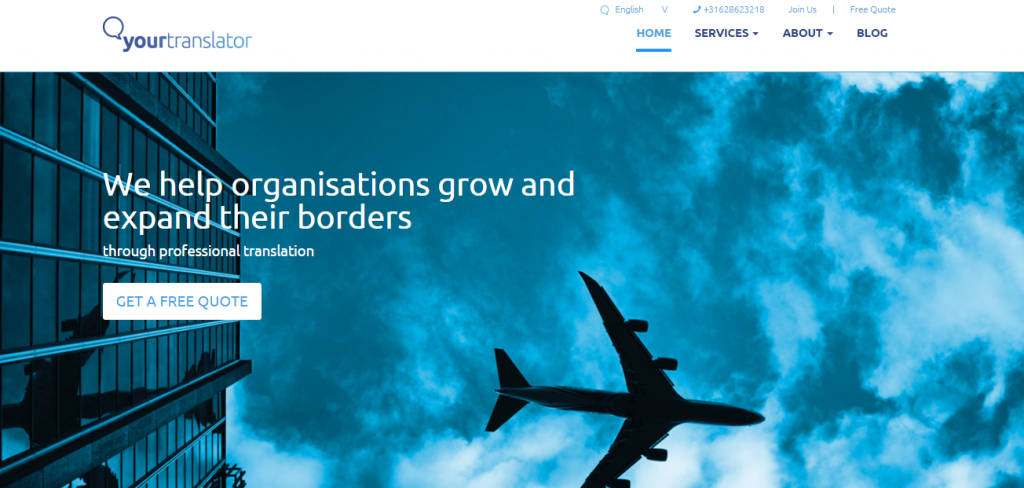 7. Collaboration with Amal Alliance NGO
In 2021 we had the pleasure of collaborating with New York-based NGO, Amal Alliance, translating the award-winning program "Colors of Kindness" into Greek. "Colors of Kindness" is a Social and Emotional Learning program designed to help children explore themselves and the world around them. In 2022 it was included in the Skills Labs scheme of the Ministry of Education of Greece and it is taught in primary schools in Greece. Amal Alliance is partnering with Learning Equality and the Harvard Graduate School of Education's EASEL Lab (easel.gse.harvard.edu/) for this program. We are proud to have participated in this project by translating and adapting the material into Greek.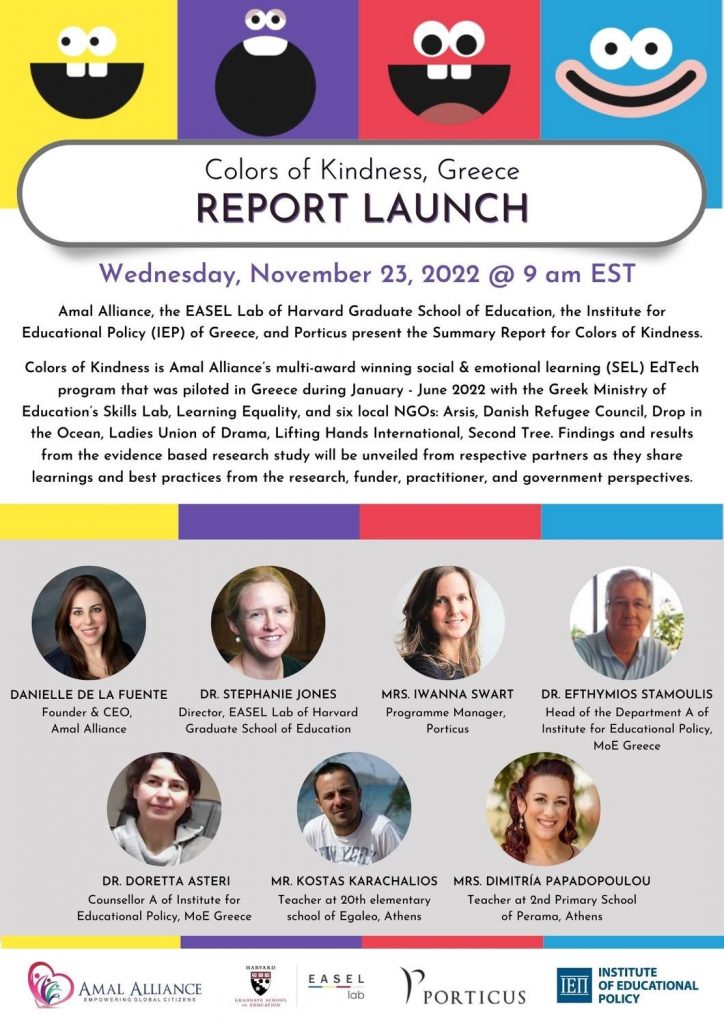 8. 10 years Yourtranslator
2021 was the year that marked our 10 years of working in the translation industry, having managed more than 1,500 projects, and having collaborated with more than 500 clients. At the same time, we have been adding new language combinations (more than 30 in total) and we have worked with more than 250 language professionals. Our objective for the next period is to have excellent cooperation terms, both with customers, but also with our partners, and to continuously improve our services while expanding our clientele.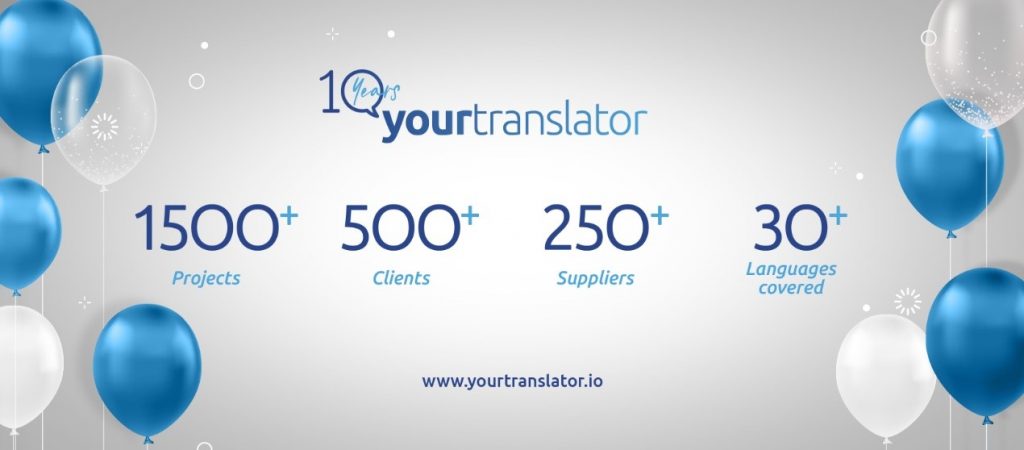 9. Participation in TOCL (Translation of Cultural Language) Erasmus+ project 
In 2020, Yourtranslator participated in the drafting of the proposal for the funding of the TOCL project, under the Erasmus+ scheme, and in 2022 the project was approved. TOCL – Translation of Cultural Language aims to educate migrant communities on the cultural elements of host countries through language learning. The project is ongoing and will be completed in 2024. You can follow us on social media to stay up to date with its progress.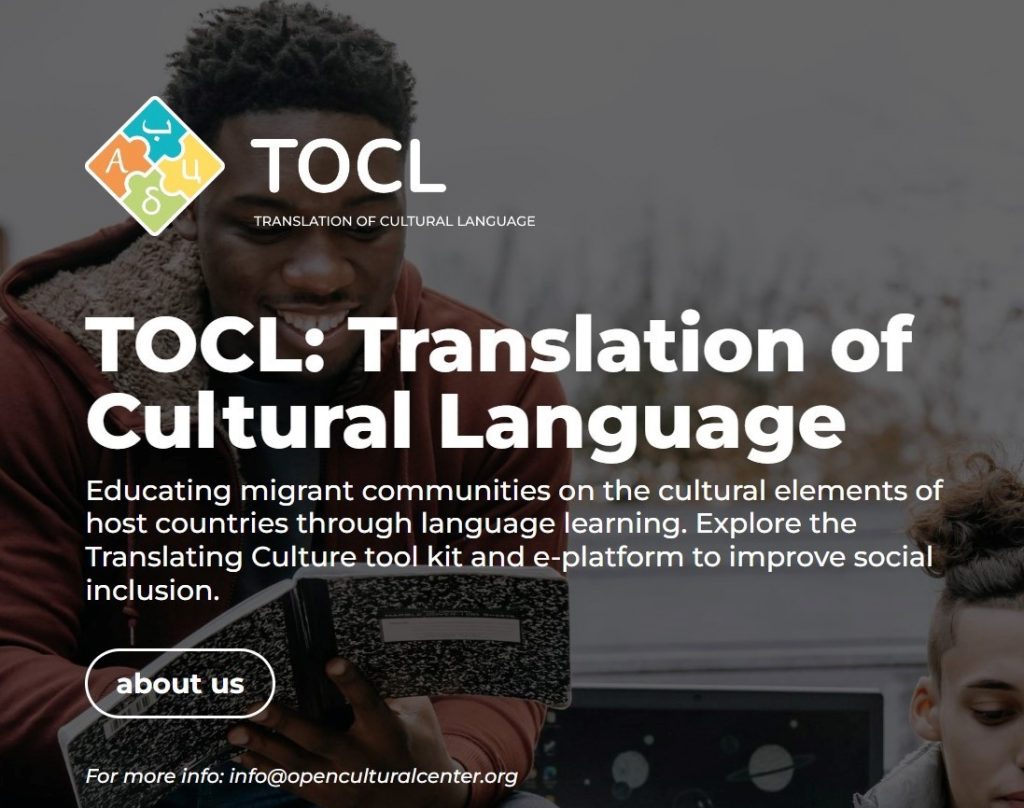 10. Collaboration with Laconia Travel
In 2022, having expanded the scope of our services, we started collaborating with Laconia Travel in Sparta for the realization of urban and outdoor activities as part of its services for tourists visiting Sparta and the surrounding areas. Our first activity was a sightseeing tour around Sparta's landmarks, held in Greek and English.